It's business as usual for SeaWorld. Yet another animal has died under SeaWorld's watch, bringing the embattled theme park's death toll to four large marine mammals in just four months. Three of the deaths occurred at SeaWorld San Antonio. Dart, a male dolphin, was the latest to die while kept in captivity. 
R.I.P., Stella: Died November 2015
Stella died at SeaWorld San Antonio at just 2 years old, well short of a beluga's natural life expectancy of up to 50 years. Her death added to a tally of at least 58 beluga deaths at SeaWorld locations. SeaWorld and
other aquariums
have proved again and again that belugas cannot be bred successfully in tiny concrete tanks, where they're denied everything that is natural and important to them.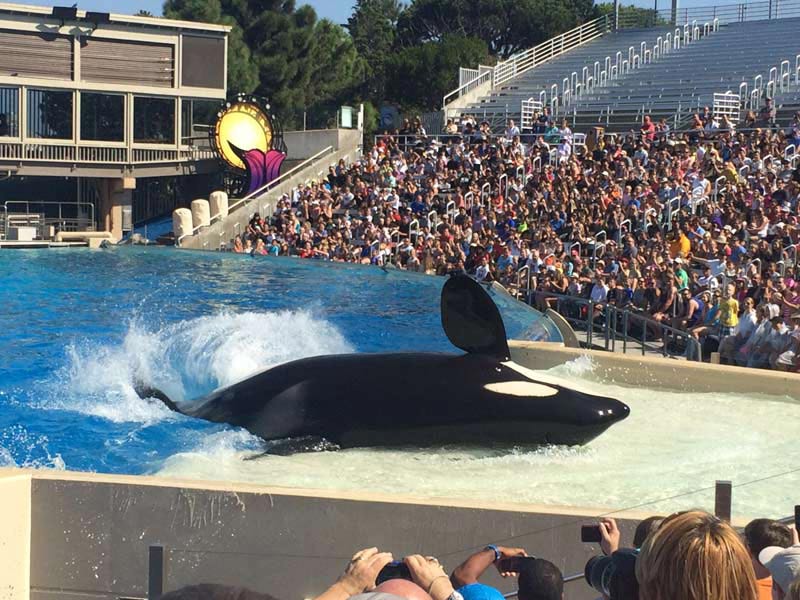 Disturbing Pattern in Captivity
Thirty-eight orcas and at least 58 belugas have died on SeaWorld's watch, along with more than a hundred dolphins. Reports indicate that another dolphin at SeaWorld San Antonio named Betty is currently being treated for a possible infection. Though SeaWorld's website claims that "there are no apparent connections" between the recent deaths at its San Antonio facility, the high number of premature and unusual deaths there and at the other SeaWorld locations points to a serious common denominator:
captivity.
What You Can Do
Please join us in letting SeaWorld know
that the only way it can salvage its business is by retiring the animals to coastal sanctuaries.
This article was originally posted on SeaWorld of Hurt.
Do you like this post?
---